The seas can be a very dangerous place sometimes, especially when you want to go for a quick swim by the bay.
Beware of sharks or you will end up as dinner in this cool "Shark Attack" game made by one of our student here at RealFun.
Scroll down below and give it a try.
Have your trident ready and let's go swimming!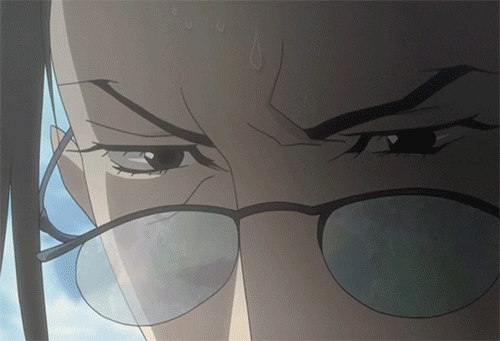 Instructions:
- Click on your left-side mouse to move the character to your mouse-pointer on the screen.
- Click on the SPACEBAR to protect yourself by shooting out a Trident at the incoming sharks.
Not having enough fun? Check out our other student projects here.