Watch out! Or the pies will hit your face!
Feel free to try out this cute Pie Game program made by one of the students here at RealFun today.
Nothing's more fun than a good old Food Fight, right?

But oh no! Pikachu is right in the path of all that food!
Help save Pikachu from the flying food before it hits his face!
Scroll down below to play the game and try to save Pikachu from a mouth full of Humble Pie!
See how long you can keep the food away before all of Pikachu's 5 lives are gone.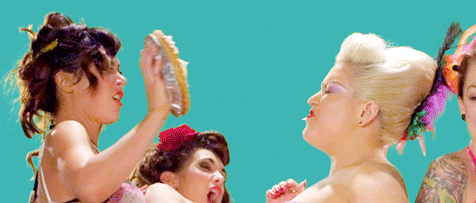 Instructions:
Click on the screen to start the game whenever you are ready.
Then click on the flying food to move it away from Pikachu before it hits his face.
Not having enough fun? Check out our other student projects here.