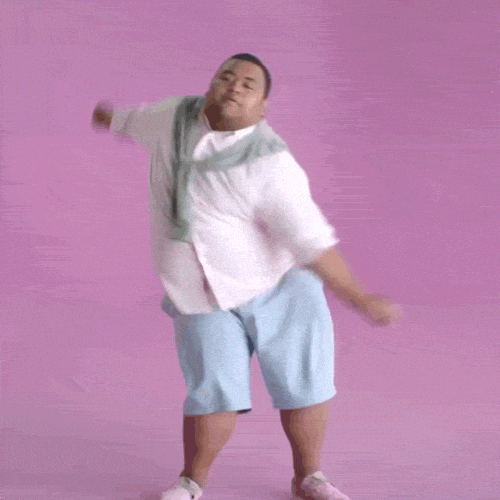 "There are short-cuts to happiness and dancing is one of them." - Vicki Baum
Be it a really nice tune on the radio or that amazing feeling in your bones, anyone can have that sunshine in their pocket and rock it. Get up and get dancing in this cute program created by one of our Students at RealFun.
Give it a try down below and let out your inner diva today!
Instructions:
Click on the character to start the party and then move your mouse where you want the spinning balls to go.

Not having enough fun? Check out our other student projects here.
Please reload