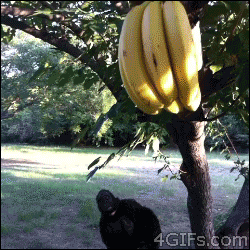 It's going bananas in here! Quick, help save those bananas from the baboon in a "Falling and Catch" game one of our students in Brunei made the other day.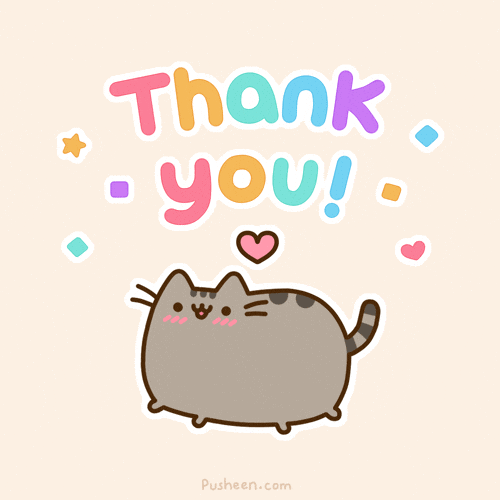 Give it a try down below and see how long you can keep them away from the baboon down on the ground.

Not having enough fun? Check out our other student projects here.
Instructions:
Left-click mouse (or touch): Point and click your mouse on a banana to save it from the baboon on the ground.