"At first I thought I was fighting to save rubber trees, then I thought I was fighting to save the Amazon rainforest. Now I realize I am fighting for humanity."-Chico Mendes.
Forest around the world helps us breathe, without them the world would be a very different place. All of us alive today would not be able to survive due to the lack of oxygen and the hotter temperatures worldwide. Sure we might be able to survive if one day we decide to fly to the stars and explore space, but that's not solving the problem; it's just running away from it. Earth is our home, that's why we should protect it by protecting our forest and in turn saving countless wildlife in the process.
One of our students here at RealFun wanted to stress this message by sharing a short program they created the other day for all to see.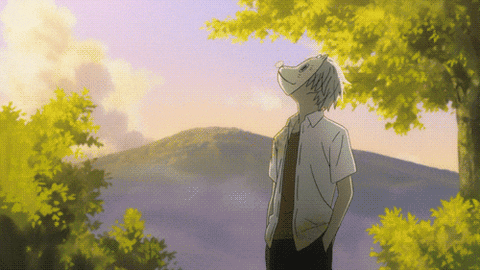 Play her program down below and feel free to tell us what you think.
Have a wonderful day!
Not having enough fun? Check out other student projects here.