Fidget spinners are said to be a fun way to relieve anxiety, nervous energy and stress. They are also just really cool to play with and watch.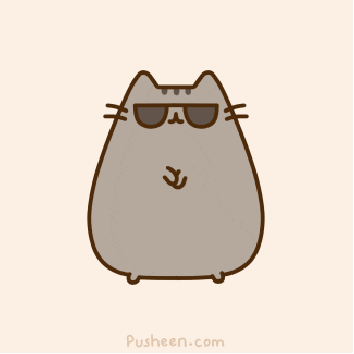 That's what one of our students thought when he made this fun spinning project inspired by his fidget spinner!
Take a look down below and enjoy.
 
Not having enough fun? Check out other student projects here.
Please reload