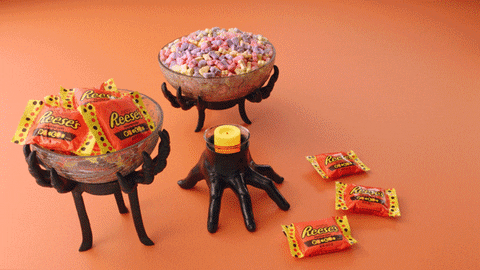 Creepy crawlies roam the night! And sweet treats are all around for you to feast on!
It's that spine-tingling time of the year, Happy Halloween Everyone!
Tonight we have something special for all you ghost and ghouls out there to try and sink your teeth into.
Last week, we at RealFun assigned a Halloween Themed Project we created for the kids to try out and put their own fun spin to it.
Everyone one of our students did a great job on their programs but unfortunately, there's too many fun ones to show off on our blog.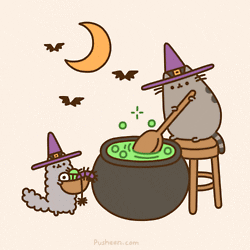 That's why tonight we can only show off our top 10 picks. Give them a try and tell us what you think.
Have a Spooky Halloween!
Not having enough fun? Check out other student projects here.