Watch out! The kitchen can be a very dangerous place! In fact, it could even start raining Pots and Pans!

One of our youngest students here at RealFun made a "Falling and Catch" game the other day and it's really cute.
Give it a try down below and see how long you can keep everything safely up in the air.​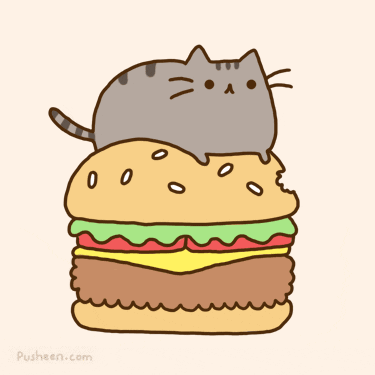 Not having enough fun? Check out other student projects here.
Instructions:
Left-click mouse (or touch): Point and click your mouse on a character to save them from hitting the ground
Please reload