Angles are everywhere in our daily lives if you know where to look for them. Unfortunately though, they can be quite difficult to teach children unless applied to something familiar to them.

In coding, we encourage children how to think, analyse and apply their knowledge of angles learnt from school to create interactive games for them to learn from.
Games can be an amazing interactive tool used to teach children different aspects and skills in life if used effectively or in a creative way. We use them as an efficient way to indirectly teach children how to learn while having fun and at most times without them realising it.
Don't believe us? Or still not convinced? Watch the video below or our previous posts to find out more and why coding is an amazing skill for children to learn.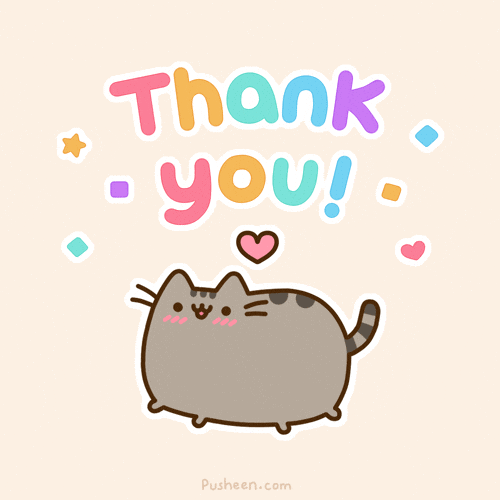 +
Interested to find out more about coding?
Contact us at +6016 9810 613, register at www.realfun.my/freetrial or click on FREE TRIAL above.
Wait no more; let's get our children to be future ready.
Please reload