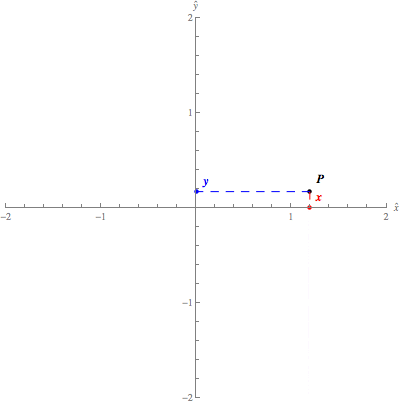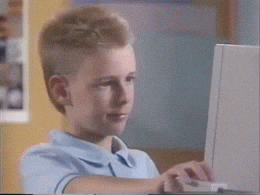 It's hard to think or draw a graph without using the Cartesian Coordinate System. Coding is a great way to practice its' theory with practical examples. We use it often for pinpointing locations on-screen for our characters in the games we create.
    Since the children in our classes use it so often without realising it, they tend to gain confidence in their exams when it comes to complicated questions involving the system.
    In addition to providing a fun way for children to practice the mathematical theories they learn in school, programming can also translate success to other areas of their lives since coding is made up of a large range of skills involving English, Science and many more.
Don't believe us? Or still not convinced?  Watch the video below or our previous posts to find out more and why coding is an amazing skill for children to learn.
+
Interested to find out more about coding?
Contact us at +6016 9810 613, register at www.realfun.my/freetrial or click on FREE TRIAL above.
Wait no more; let's get our children to be future ready.